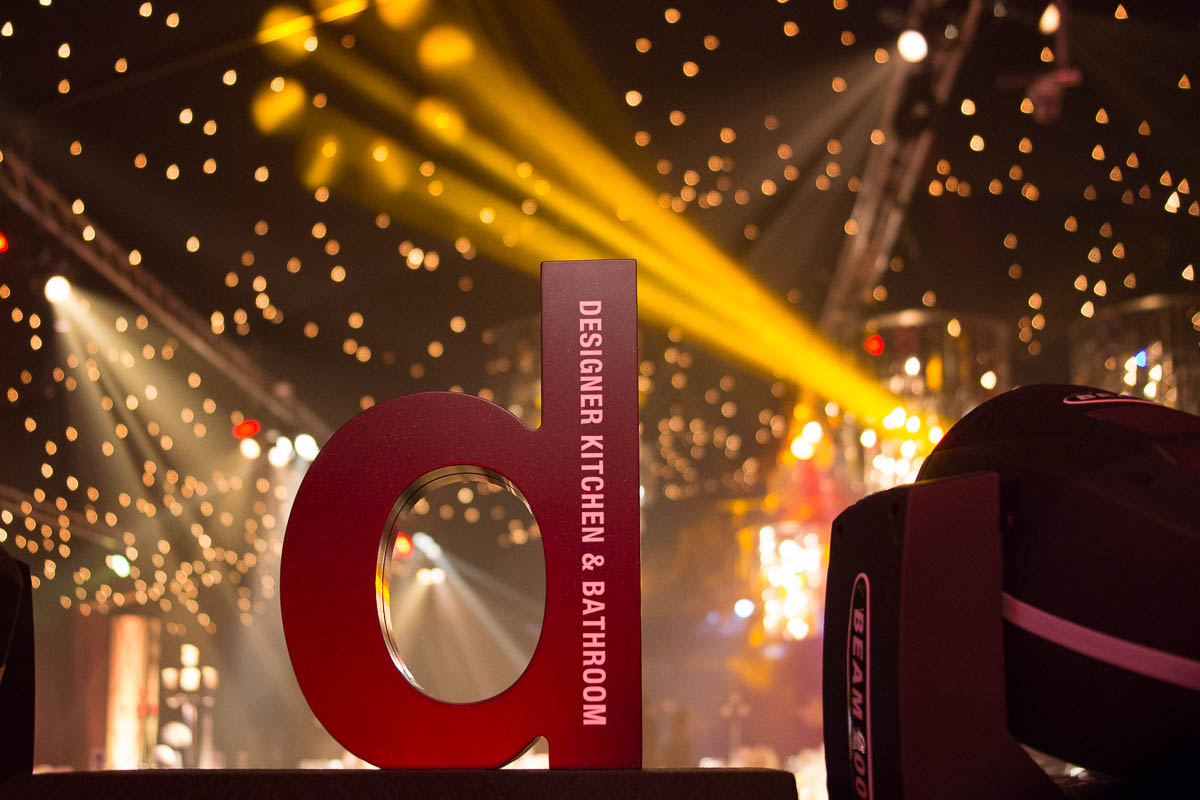 Aquatica is very honored to announce that we were awarded the Golden Award for Innovation in Materials for our AquateX™ material used in our Tulip AquateX™ Bathtub. Our innovative and one of a kind material was skilfully designed with so many different factors in mind.
AquateX™ is a 21st Century composite material which we use for creating beautiful, functional and healthy bathroom products. Through extensive research and development, we challenged ourselves with a goal of creating a material with only the best qualities to use in our bathroom range. Our formulated composite results in superior quality and designer bathroom pieces, which can be crafted into practically any geometrical form and shape.
AquateX™ is an inert, hypoallergenic, non-toxic, 100% recyclable and fire-resistant material that combines two opposites – a warm, silky soft exterior and a tough, durable interior. It has a strong resistance to UV radiation, is dense/non-porous, hygienic, durable and is pleasant to touch due to its velvety texture.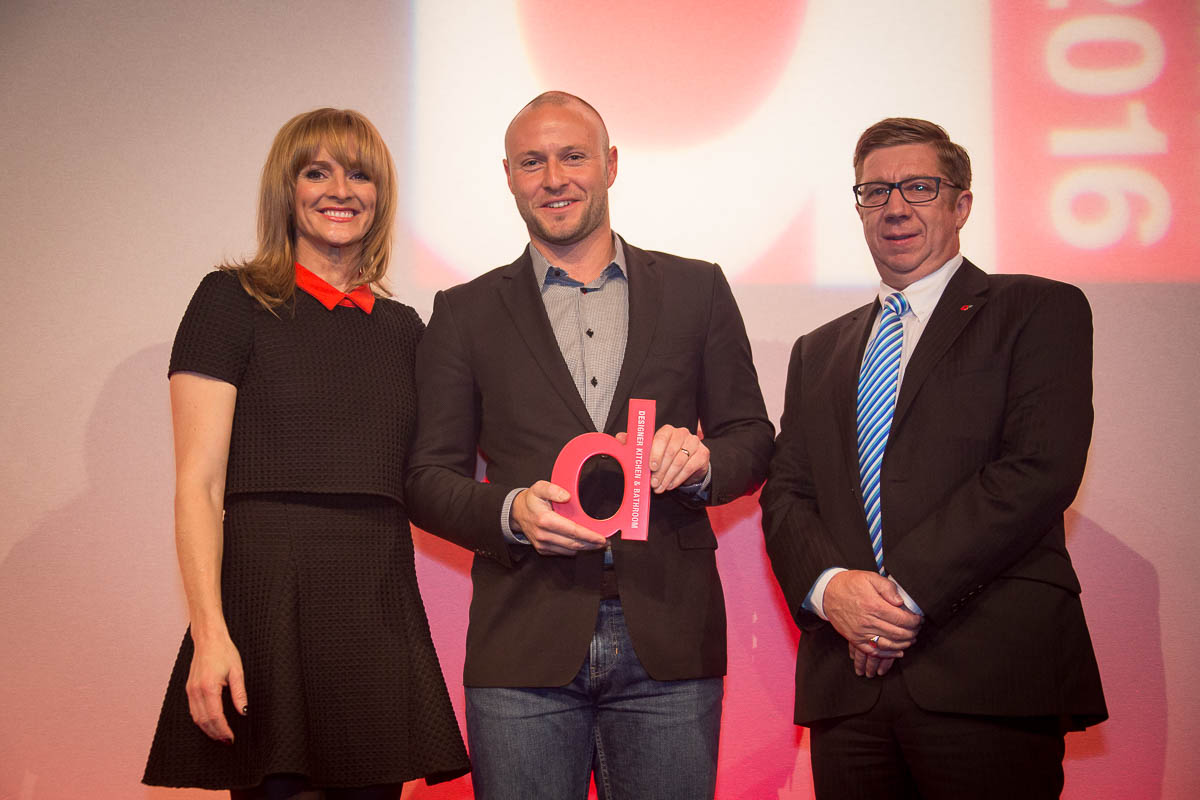 One of Aquatica's representative flew over to receive the beautiful looking award on behalf of us all here at Aquatica and we must admit, the Brits sure know how to throw a glamorous event!
Aquatica would like to take this opportunity to thank the panel of judges at Designer KB for selecting our innovative material, AquateX™ to be awarded the Golden Award, and we hope to see you all again next year at the event, with yet another award in our hands!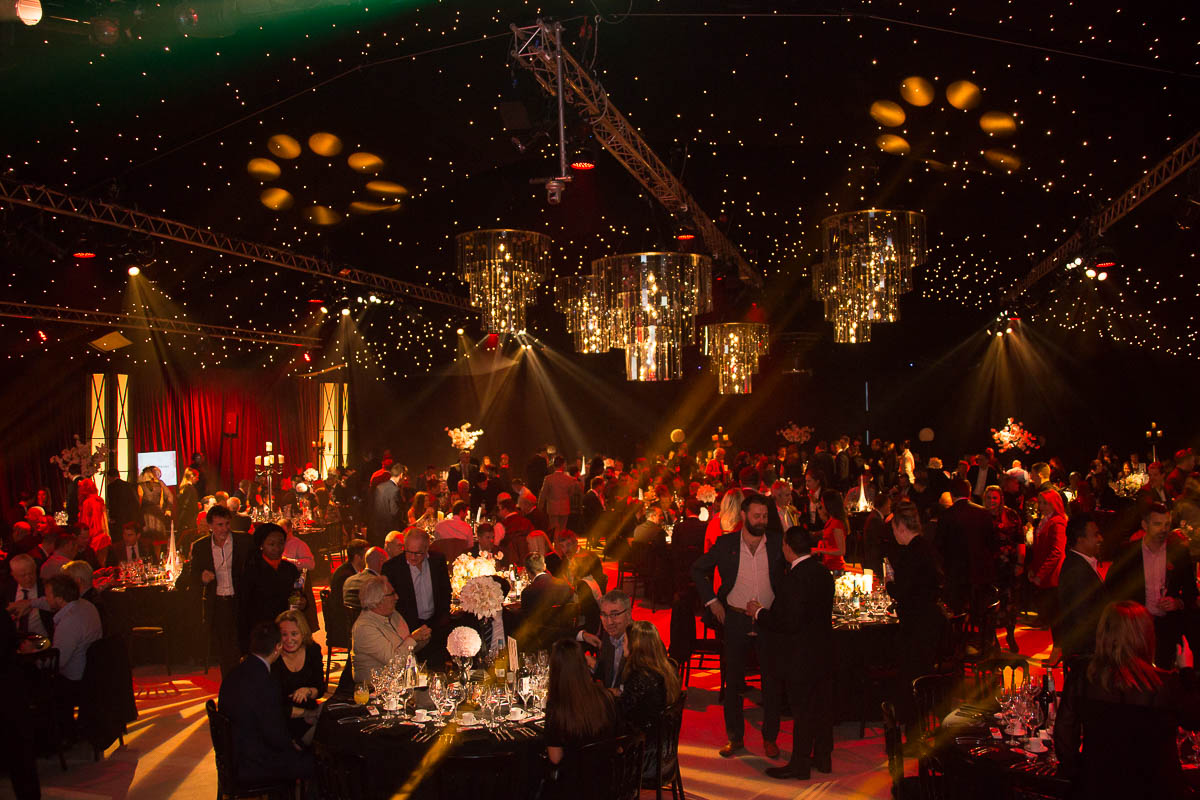 In the meantime, Aquatica's designers and engineers have been very busy, crafting and designing one of the most sought after and reinvented bathtubs of the year – the Japanese Soaking tub. These Japanese soaking tubs are an old and very traditional form of soaking in a tall, very deep and seated tub with steaming hot water after a shower. Traditionally Japanese soaking tubs were made from wood or solid stone, but of course, we sought out the best possible way to recreate and reinvent this magnificent soaking bathtub so that it may be used in everyday homes, all around the world.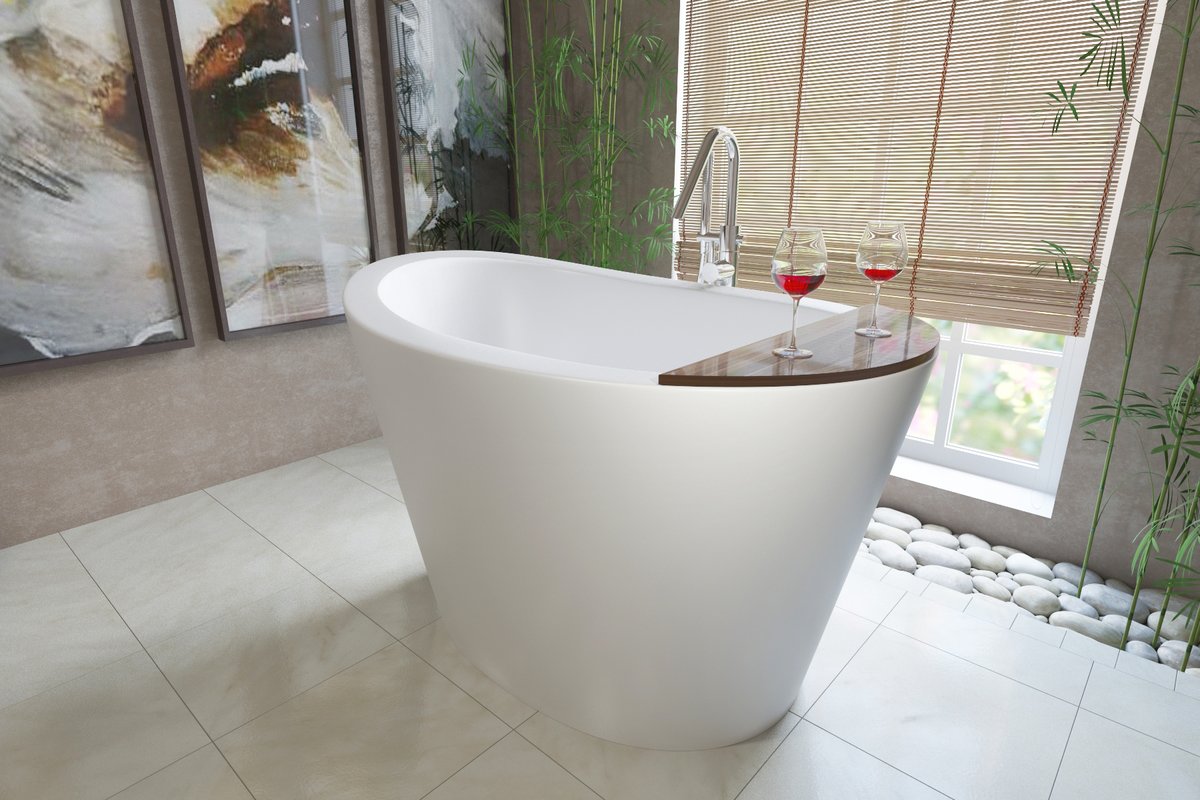 Aquatica's True Ofuro Japanese Soaking Bathtub has been created using our innovative AquateX™ material and has been entered (and will be on display) at the renowned RedDot Awards in Germany this year from the 21st of January until the 10th of February! We feel excited to be a part of this amazing award event for the very first time and we look forward to the results! If you're in Germany on those dates and plan on attending the displays, be sure to give our True Ofuro a try, we promise you will be blown away!