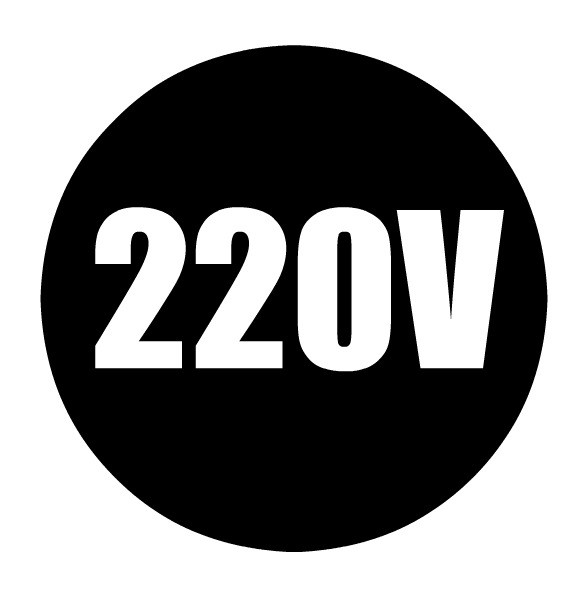 Unlike most markets, in the US and Canada, electrical systems in homes have been standardized at 110V, with the exception of kitchen stoves and washer dryers.
Unfortunately, 110V power has its limits, namely the installation of sophisticated hydromassage systems, as these require a considerable amount of power, which is simply unavailable due the limited wire size and considerable AMP draw that would be required.
For instance, a typical top of the line Aquatica hydromassage system consists of
2 x 1.5kW pumps
At least 1 x 0.5 kW compressor
1 x 2kW heater.
Even with the water heating function which is automatically deactivated when the hydromassage is activated, the above-described hydromassage system would require at least a minimum 3.5kW of constant power.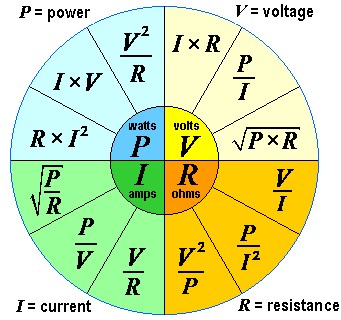 According to the Power Formula: P (Power) =V x I (electrical power is a function of voltage multiplied by current).
Now, a standard US 110V electrical outlet is configured to handle a maximum current of 20A, of which, according to the UL safety standards only 80% can be drawn from.
0.8x20A=16A per outlet
16AX110V=1760W or 1.76kW is what is available to power electrical systems from a standard US electrical outlet.
In conclusion from the above example, a standard electrical outlet won't even be able to handle a single pump and a blower, therefore making any hydromassage system design severely compromised.
This also explains why many low-end hydromassage bathtubs are nothing more than noisy and useless water splashing devices with outdated, ugly user interfaces. There is no therapeutic effect whatsoever.
Solutions and criteria used to select the right model for you
There are two ways the above problem can be solved:
By arranging the devices into groups assigned to different circuits and using multiple concurrent 110V electrical outlets. This is the approach Aquatica has taken with our 110V hydromassage systems. It is important to understand that this approach does NOT and cannot fully address the shortcomings of the 110V systems. The advantage of the 110V systems is the clean "plug & play" installation. If you already have a sufficient number of outlets with concurrent circuits, you can simply plug the three tub outlets into the electrical outlets without any modifications.
By borrowing components from the spa industry and developing a fundamentally new 220V hydromassage systems that is free of any design and engineering compromises. This is our long-term solution and also what we recommend to our customers seeking the ultimate hydromassage or indoor spa experience. Among the many advanced functions, our 220V system features a modern, wireless, capacitive glass remote with water temperature control, not found anywhere else. Considerations - you will be required to pull a dedicated 220V electrical cable to your bathroom, which will require the services of a certified electrician. Additionally, the bathtub comes with an electrical junction box and will need to be hardwired. It cannot simply be plugged in via an appliance type electrical cord like the 110V system discussed above. Essentially, with the exception of pumps, blowers and heaters, our US and European hydromassage bathtubs will become visually identical
Hydromassage Bathtub vs. Indoor Spa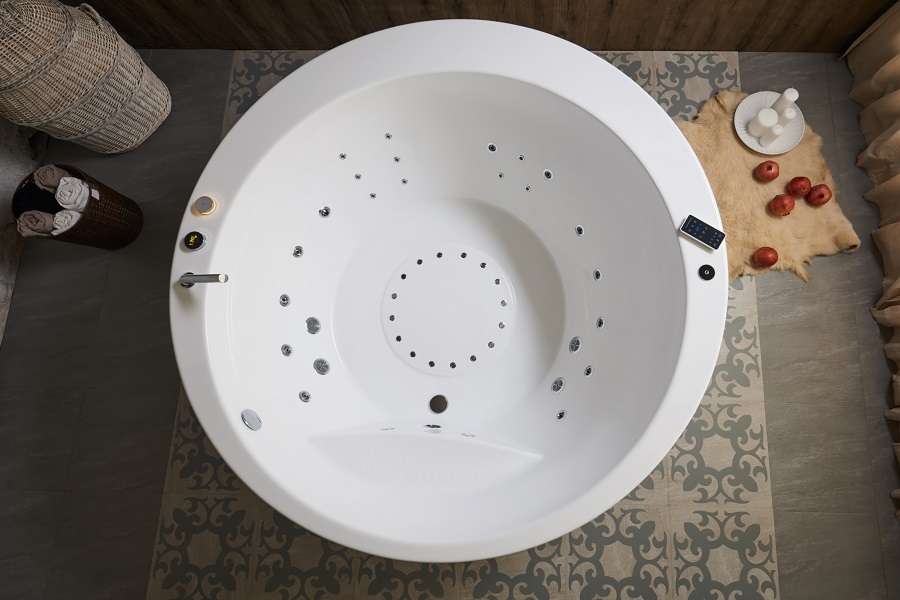 A hydromassage bathtub is intended to be emptied after every use. The bath electronics are protected by low water level sensors that are programmed to turn off the pumps in the blowers if there is no water. These bathtubs are intended for use with soaps, lotions, shampoos, bath salts, oils and other personal hygiene products.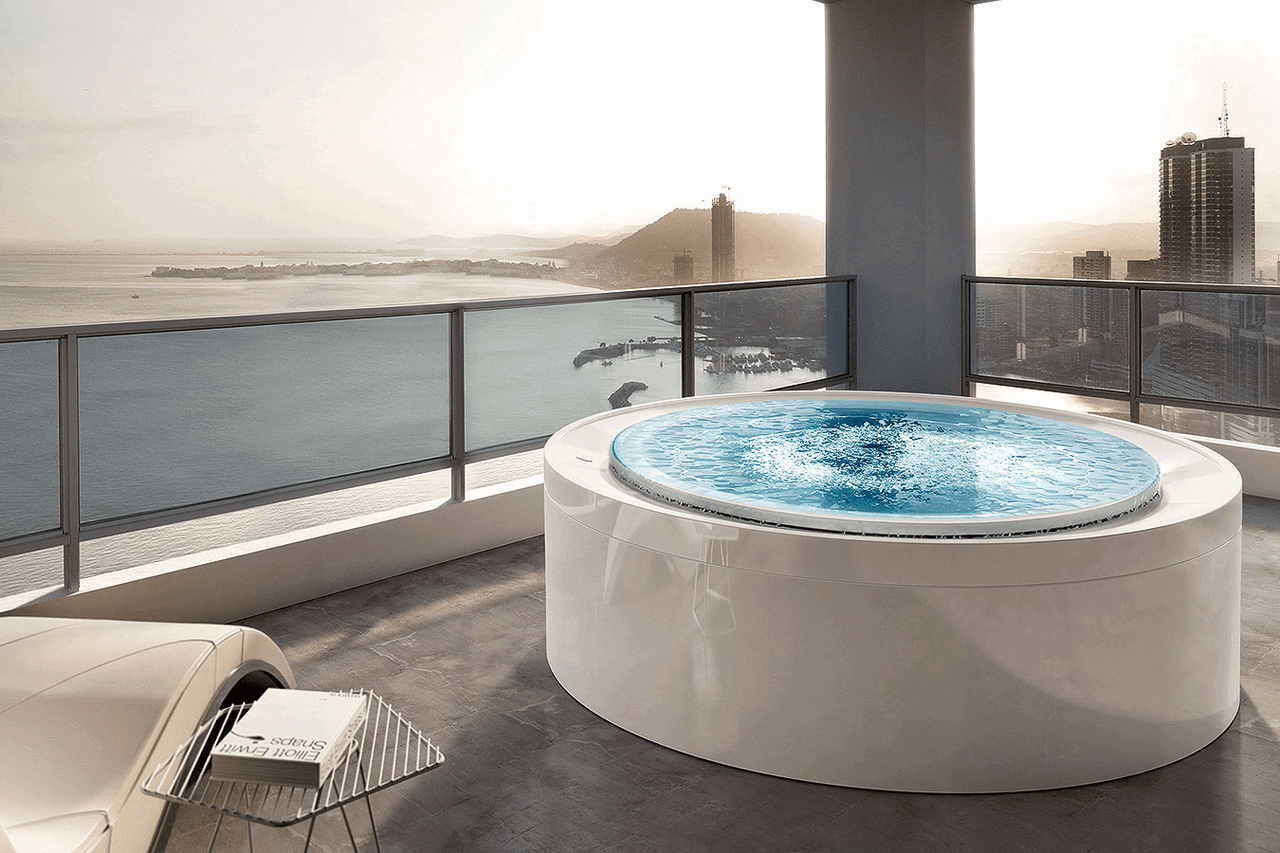 An indoor spa implies that there is always water inside the tub. In order to contain bacteria growth and keep the water clear, a combination of chemicals, ozonators and filters is used. Just like swimming pools, indoor and outdoor spas are intended for relaxation and not for bathing. It is expected that the users use the indoor spa after taking a shower. Use of soaps, lotions, shampoos, bath salts, oils and other personal hygiene products is not allowed as these will clog the filters and cause the spa system to malfunction.
| | |
| --- | --- |
| Hydromassage Bathtub | Indoor Spa |
| Water to be removed and tub to be cleaned after each use | Water stays in the tub and is kept clear by filters, ozonators and chemicals |
| Soaps, lotions and hygiene products can be used with this bathtub | Soaps, lotions etc. MUST NOT be used in these spa's as they WILL clog filters |