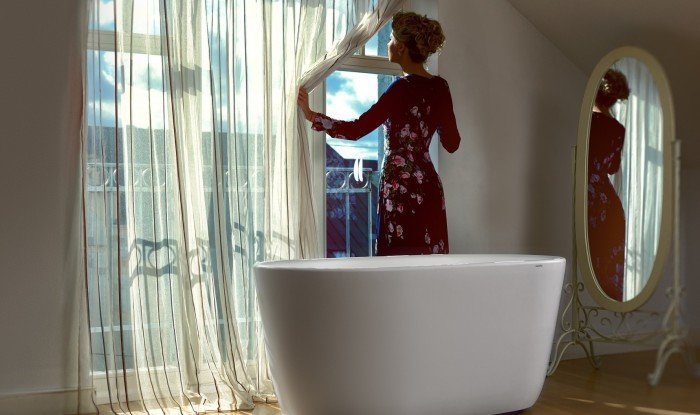 Which Bathtub Material is the Best?
Whilst choice of style and shape is probably what springs to mind first when considering your new bath, there are a number of other important aspects to consider. Looks are key to achieving the desired mood for your bathroom, and Aquatica has a very compressive range of luxurious, pampering and beautiful on the eye bathtubs from which to choose your personal style.
But what lies beneath the surface of your bath has a great deal of bearing on how good it looks now, how durable it is and how long it will stay looking beautiful. The choice of material also impacts on comfort and ease of cleaning, and, critically, cost. What your new bathtub is made of also therefore deserves serious consideration.
So, just what are your options and which bathtub material is best?
Read More