Perhaps you live in a tiny apartment with a compact bathroom, or maybe you're just looking at making the most of the space in that tiny guest bedroom bathroom. We'll tell you this much, compact bathrooms can actually be very useful and can also add to the value of your property. However it can be all too easy to miscalculate your bathroom installation and then you'll end up with a bathroom that feels way too uncomfortable to use and that is not welcoming nor practical. In order to avoid this, we've come up with 5 very essential tips that can help you design the perfect compact bathroom for your home.
Measure it again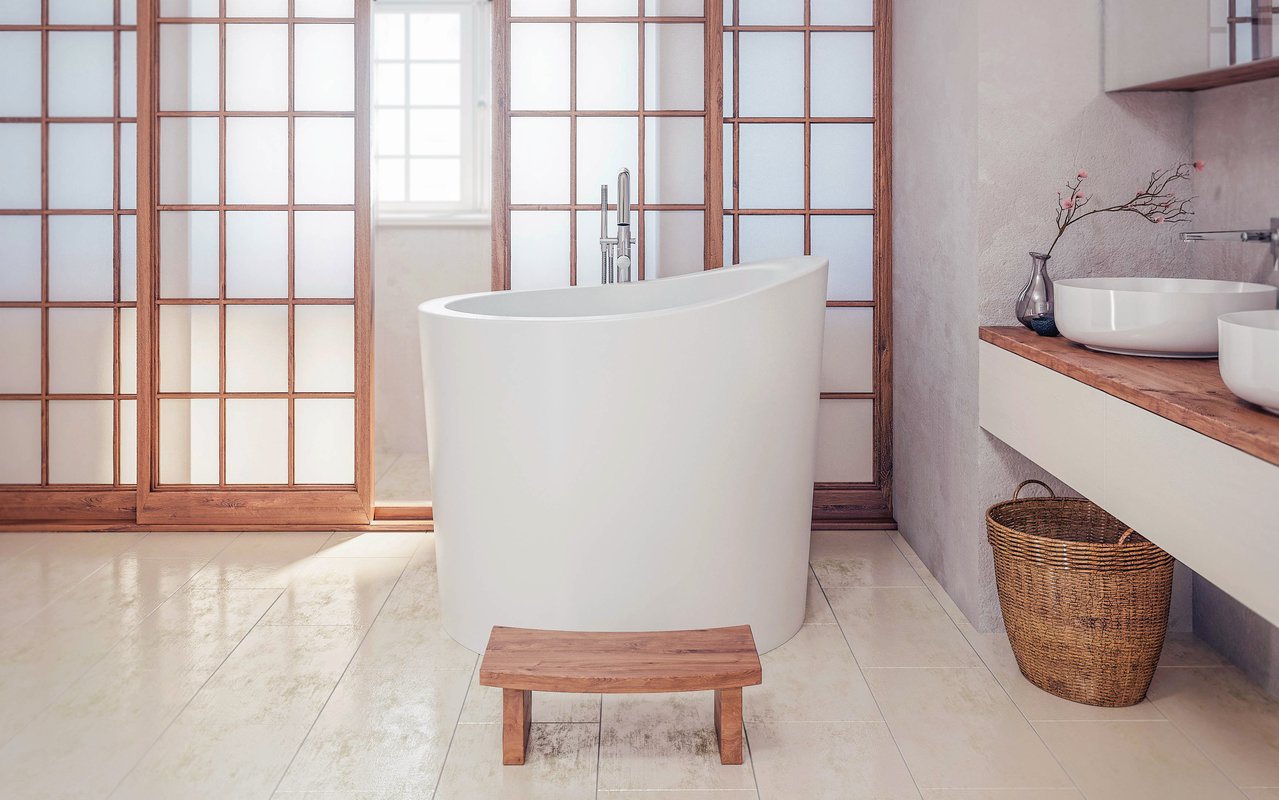 You best be prepared to invest a huge deal of your time into planning and measuring out your compact and bathroom before spending even a single penny. However, by taking your time to properly and carefully plan and source each piece that you'll be using in your bathroom, will essentially help you pick the perfect bathroom pieces for your small space. Getting every measurement in your small bathroom exactly right is almost more important that getting it right with a big bathroom, as any mistakes will show up more readily than in a big bathroom.
Storage, storage, storage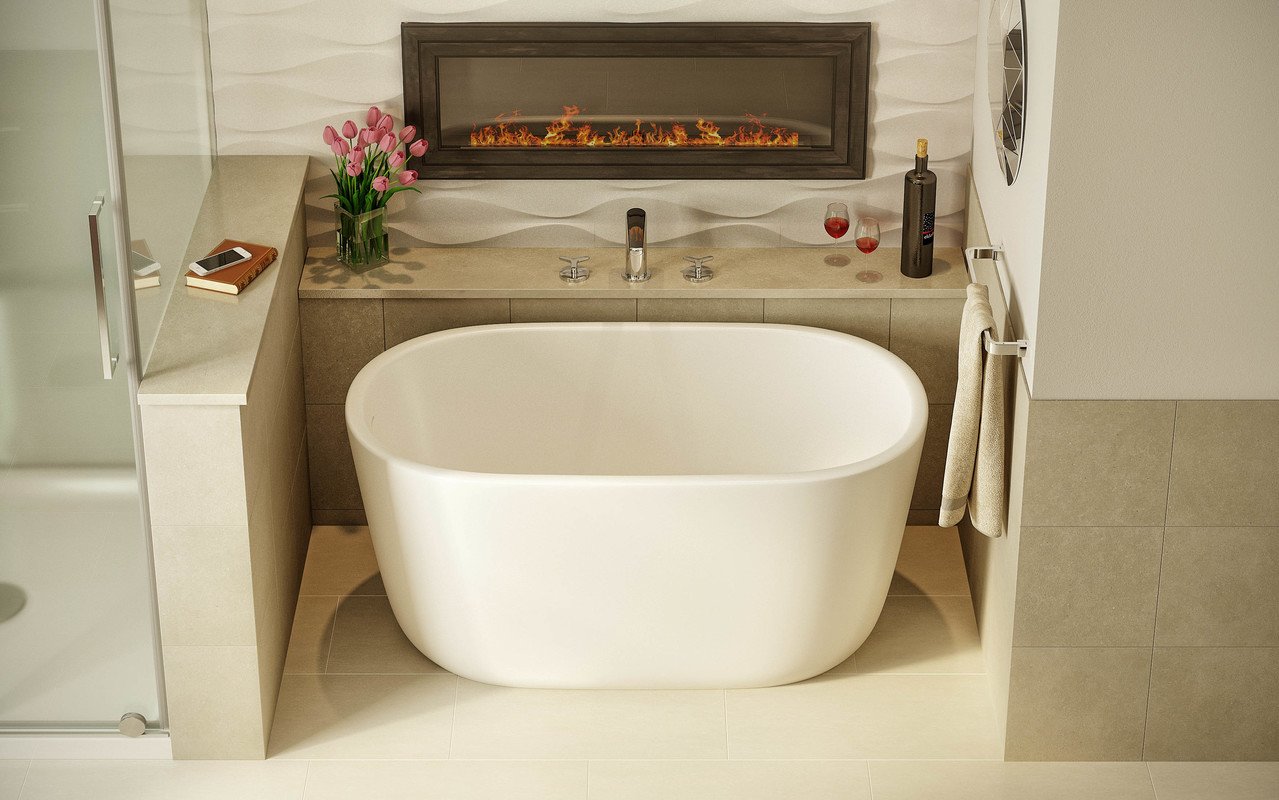 Toiletries, spare towels, bathroom cleaning products, toilet rolls, kid's bath toys… The list of products and bathroom necessities needed in your space can sometimes seem endless! This is probably the one mistake that people make from the get go, not planning storage into your compact bathroom from the get go, could leave you with no storage space at all. Make sure that you plan a variety of storage options in your bathroom so that you don't get stuck with this dilemma.
Practicality with Style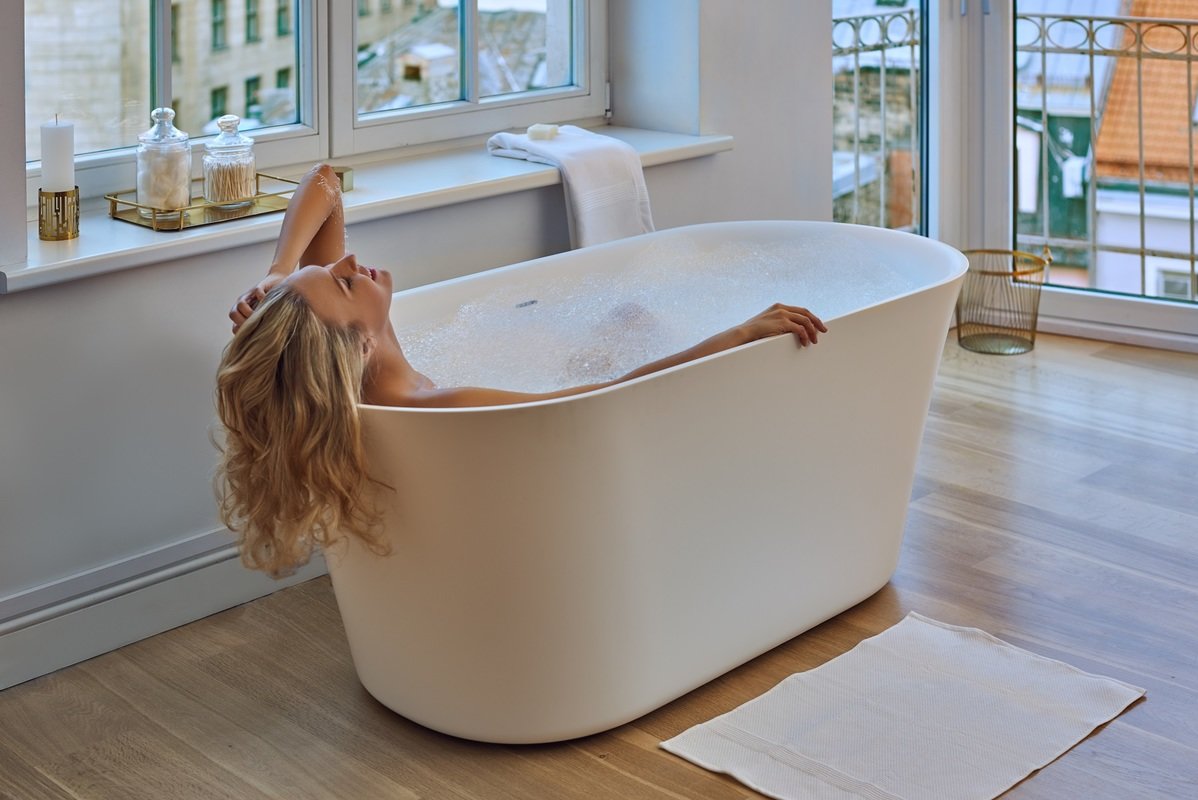 One mistake that's often made with compact bathrooms, is thinking that because it's small and compact that it can't be gorgeous to look at too. Wherever possible, try and pick out bathroom pieces that can serve a dual purpose in the space. For example, by choosing the right mirror (as big as possible) will make your bathroom look a lot more spacious, plus it will be a beautiful place to get dressed and do make up in the mornings.
Mini Bathtubs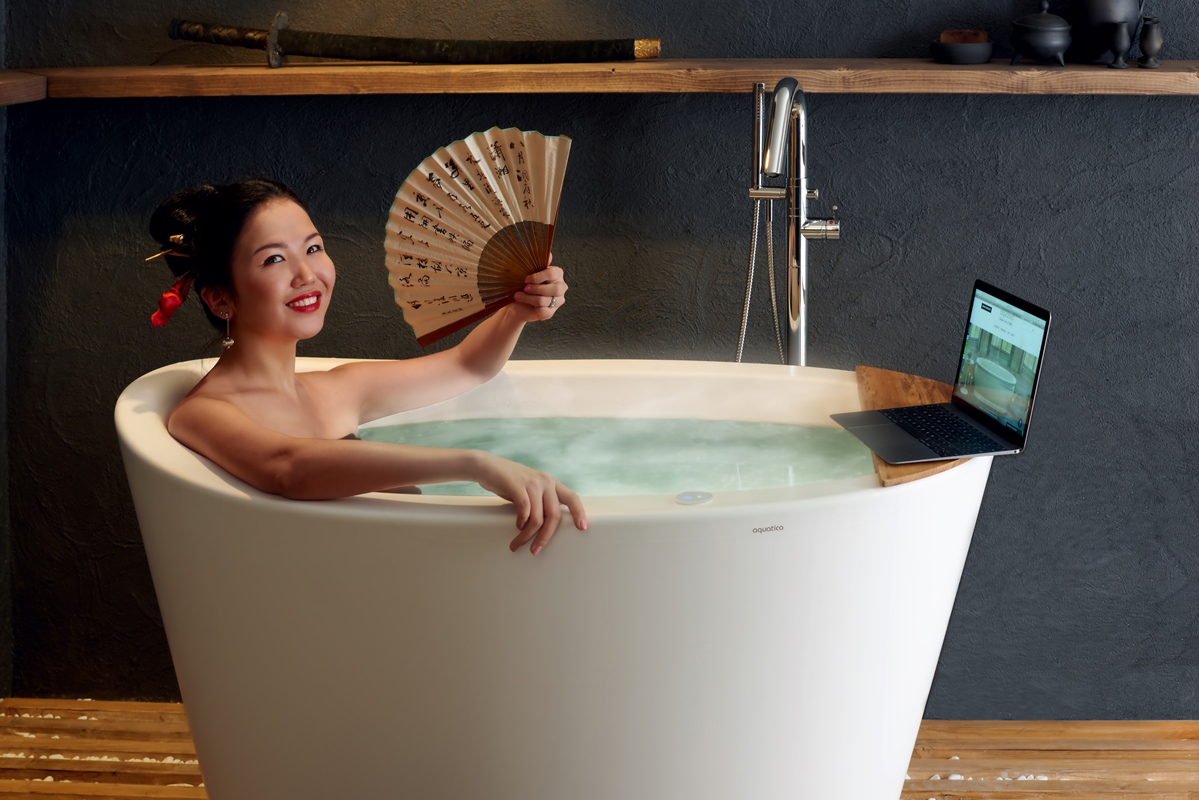 Sometimes the only downfall about a compact bathroom is the fact that there's usually only space for a shower in a space that small. However, this doesn't need to be the case as Aquatica has quite a wide range of small and mini bathtubs that have been created to fit specifically in small and compact spaces. Choose from either the compact Lullaby Nano bathtub for a plain but elegant looking bathtub that's also deep enough for long baths or go for something a little different and pick from Aquatica's Japanese soaking style bathtubs the True Ofuro or True Ofuro Mini