Bathtub, shower or both!? This seems to be a question that we've been hearing a lot lately, especially when people are remodelling their homes, bathrooms or even when people are buying a new house. What are the pros and cons on having only a bathtub, or having only a shower, and is it worth it having both a shower and a bathtub?
We explore this question, laying out the pros, cons and absolute luxuries of having a bathtub, a shower or both in your home, so that you can hopefully grab some inspiration and not feel completely lost when planning your bathroom's renovation or remodelling process.
Showers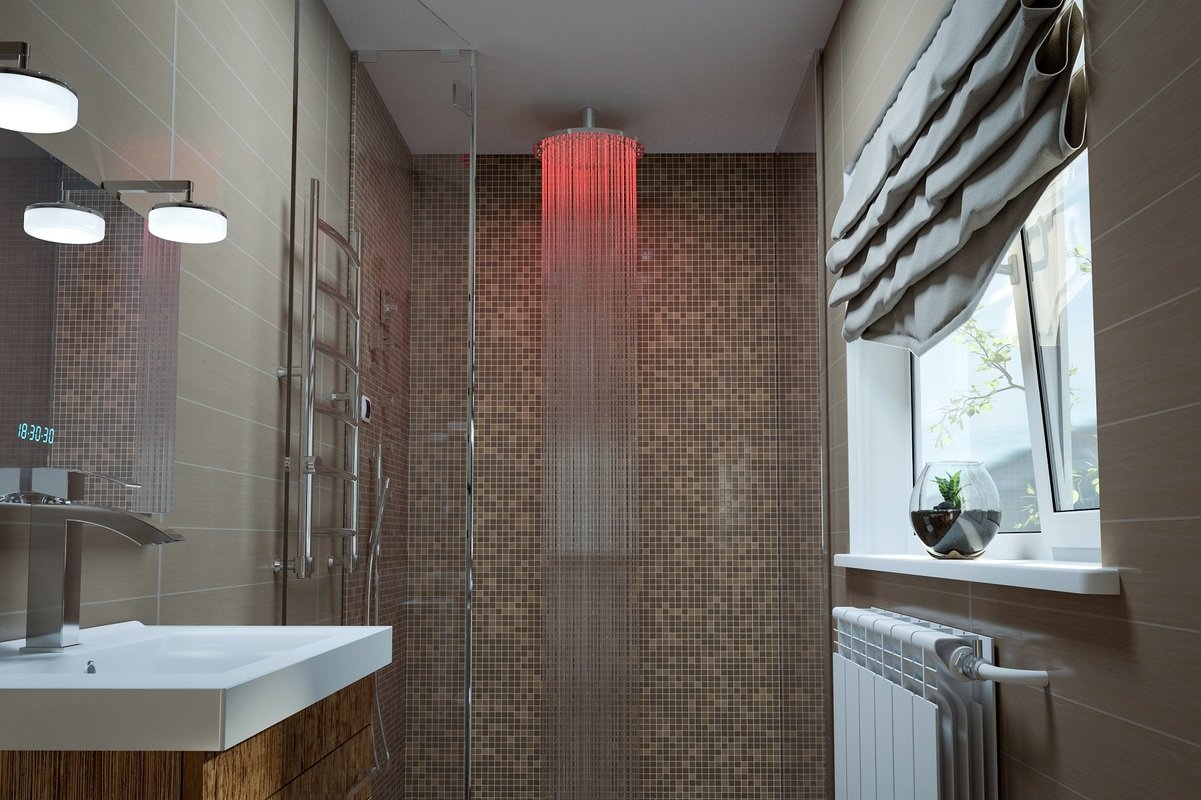 Showers are perfect for people who are busy, active and always on the run, people wo don't have a ton of time in the morning to get ready, and really just need to hop in and out of the shower, so that they can get on with their day! Having a shower is also perfect for getting thigs done, like washing your hair, shaving your legs and getting the grim and dirt off properly! Showers can also be a lot easier for elderly people who have hip problems and can't be climbing in and out of bathtubs, that are deep and hard to get out of. So, if you fall into the category of people who would make more use of a shower than a bathtub, then it's time consider what type of shower will work for you. Of course, we're not living in the stone ages anymore, and showers have advance so much that you could literally have a spa like shower in your bathroom, and it may even feel more luxurious than a bathtub! With a variety of different shower panels available nowadays, as well as chronotherapy shower heads that have a variety of colored light settings AND options of having the water run like rain, mist of like a waterfall, you'll never look back to have a bathtub again!
Bathtubs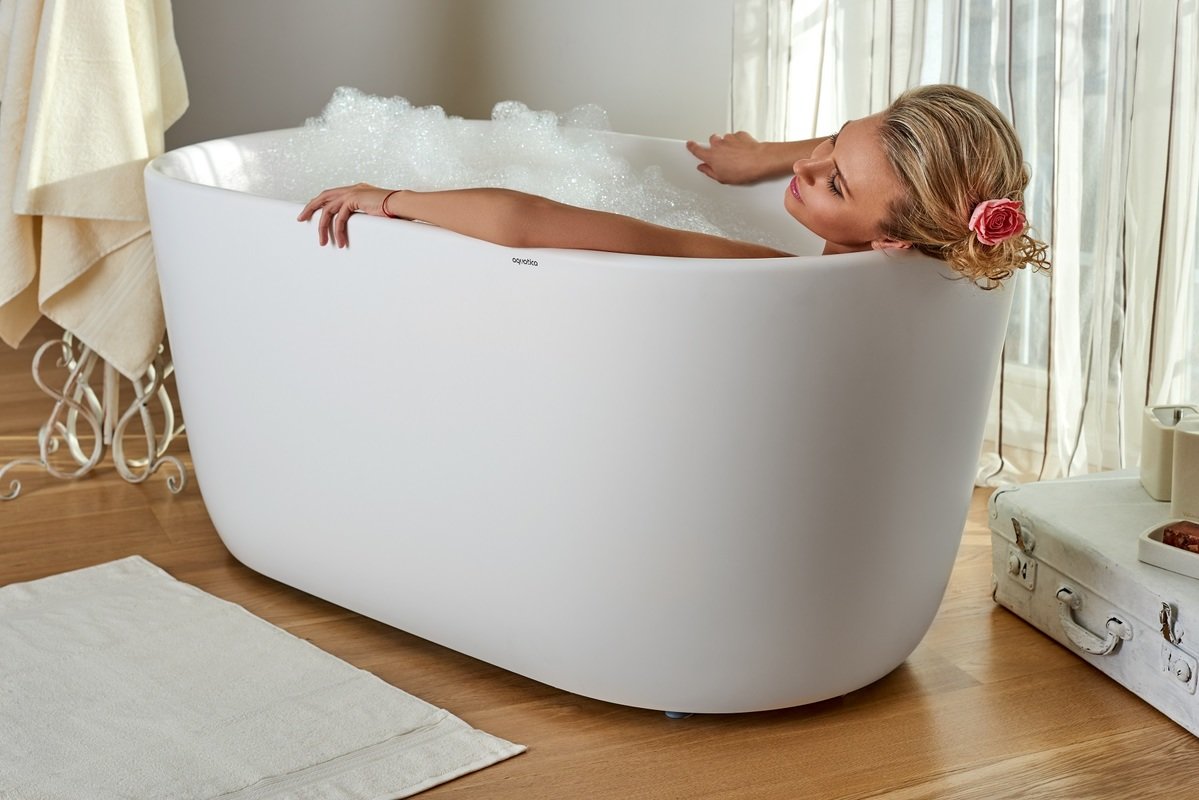 Having a bathtub can seem like luxury to some people, but in some cases it's absolutely necessary to have a bathtub, especially if you have a family with children, who are always running around and getting themselves dirty. A bathtub in your bathroom, can also be a lot more luxurious than having a shower, you get to soak and really relax in a bathtub, filled up with bubbly warm water and scented candles, plus, it also works perfectly for a family with kids, as we've mentioned, so it really can be a win-win situation. The great thing about having a bathtub, is that if you really do want to have a shower AND a bathtub, you could always have a shower head installed above your bathtub, and to avoid having your bathroom looking like a complete mess all the time, take out that terrible shower rail above the bath, throw away the plastic shower curtain and install a frameless glass door. This allows you to have the luxury of a shower and a bathtub and your kids will love having the glass door to open and close, and to stick all their bathtub toys up against – just make sure you have an extremely sturdy and strong glass, professionally installed!
Bathtub and Shower
As we just mentioned above, you can have the shower head installed above your bathtub, this will be essential if you have a small bathroom and will work perfectly for everyone's needs. However, there is another option of having both a shower and a bathtub in one bathroom, without having to have the shower head above the bathtub, and that's by having a HUGE shower 'room' with the bathtub inside the shower. Sounds crazy, we know, but it's actually quite genius. Have the bigger half of your bathroom closed off with a large and clear glass wall (including a door) and have the shower on one side of the space and the bathtub on the other side of the space. We love this idea way more than having a separate shower and bathtub in a big bathroom, as the 'wet room' styled shower and bathtub is so much easier to keep clean and also a ton of fun for the kids and the whole family really.