In today's' day and age, everything seems to be moving in the fast lane! Morning showers are rushed, and coffee is a take away so you can get the kids to school fast enough, but you still need that bathtub for the kid's bath time at night right? This is probably why so many people nowadays are having a shower-bath installed in their home as the convenience of one is much better in a family home.
So what is a Shower Bath?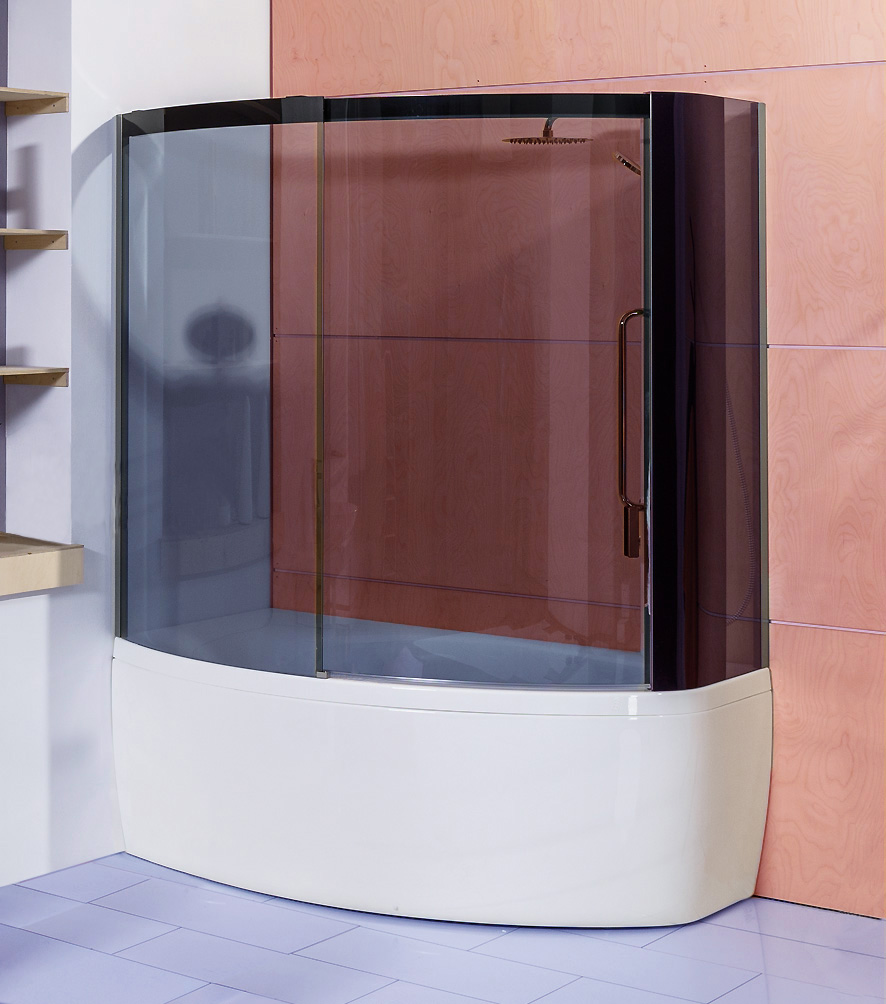 The shower bath is one of the fastest growing bath and shower combos in the industry in the last couple of years. As we've mentioned, in today's fast-paced life having a shower is quickly taking over from having those long leisurely bathing sessions. Enter these clever baths which allow the best of both worlds. Shower Baths have been designed to maximize space for you in the showering area, as well as specialized ledges that are adapted with bath screens and sliding doors, you'll experience minimal to almost no leaking and splashing. All of this without having to compromise on the enjoyment of being able to take a nice long soaking bath after a tiring week of work. Having a bath is also quite an essential item for families with younger children. The problem with most bathrooms is that they don't have the space for a bathtub and a separate shower enclosure, so really, it's no wonder that these bath showers are so popular!
How do Shower Baths Work?
As we've briefly explained, a shower-bath are designed so that you can make the most of your small bathroom, and still have the convenience of a shower and the luxury of a bathtub in one space, without feeling overly cramped. It may sound like a complicated concept, but the functionality of a shower bath is actually very simple and quite practical too. With plumbing for both a shower in one spot in your bathroom, you're plumbing costs will be lower too.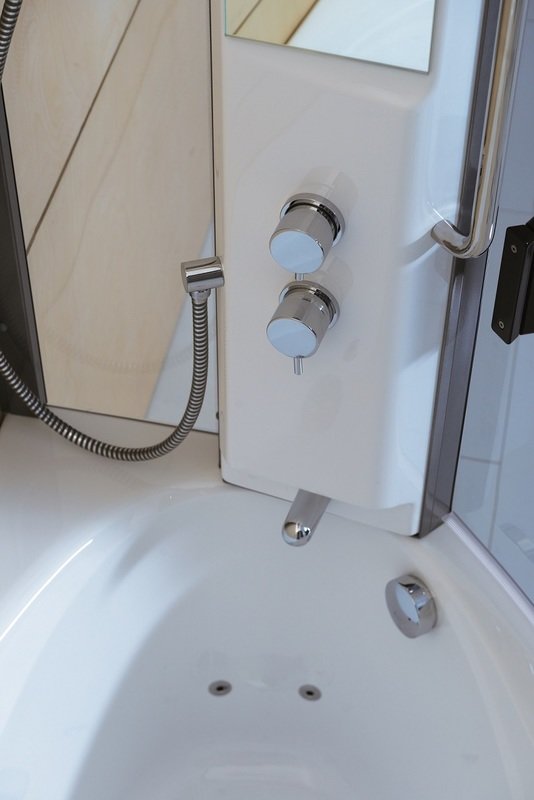 Where do I Buy a Shower Bath?
When shopping around for the perfect shower bath combo for your bathroom, why not have a look at the great new options that Aquatica have to offer when it comes to buying a shower bath? If you're looking for not just a shower bath combo but also a corner bath, check out this link that will show you what they have available!